A healing system
with tradition
ॐ
private consultations
You deserve to flourish with purpose, vibrancy and health.
Delve into your health in a refreshing yet timeless manner with a qualified Ayurvedic Practitioner. In a private consultation you will receive unique recommendations tailored for your unique mind-body constitution that will help you to flourish in life. These may include - food and life style recommendations, a custom Ayurvedic herbal formula, yoga and pranayama (breath exercises), special Ayurvedic treatments, and more.
AshthaVidha Pariksha
In Ayurveda we use a comprehensive eight-fold system of assessment, or Ashtavidha Pariksa. Here, Pariksha literally means examination, however, in a deeper sense it means to enter into or to understand. It is the means of truly understanding the individual's unique constitution inside and out. These eight measures include Nadi Parikshanam (Ayurvedic pulse examination), Mutra (urine), Mala (Bowel Movement), Jihva (tongue), Shabda (speech), Sparsha (palpation of lymph, temperature of skin), Drig (eyes), and Akruti (bodily form). All of this is asked about in order to understand the client's unique mind-body constitution at birth (Prakruti) as well as their current state of imbalance (Vikruti). In this sense the journey of Ayurveda is the journey from who you think you are (Vikruti) to who you really are (Prakruti).
Pricing
$90 for an initial one-hour consultation
$45 for a thirty minute follow-up
Consultations may be given in person, over video (skype, facetime) or over the phone.
Follow-ups are typically recommended anywhere from 2 - 4 weeks after the initial consultation
In order to schedule a private consultation please see the contact option in the menu above.
Workshops and Intensives
I regularly travel and teach workshops and intensives as well as see Āyurveda clients. The workshops can be stand alone, may be offered as part of a yoga teacher training or may be offered in conjunction with Āyurveda consultations.
A list of workshops that are currently being offered is available under the Āyurveda drop down menu above.
If you would like to host me in any of the above ways then please see the contact option in the menu.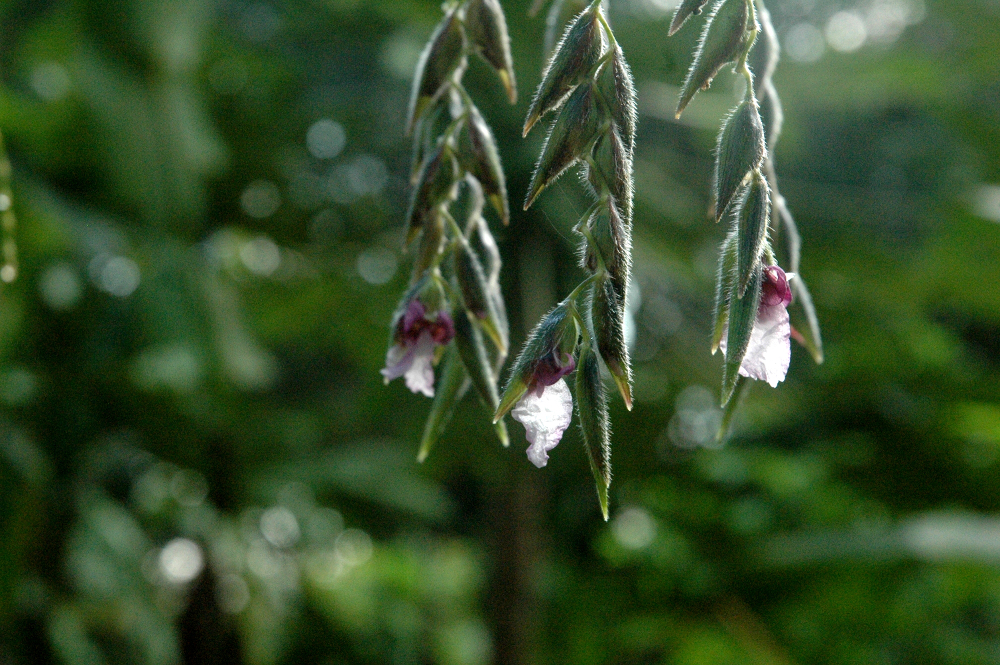 "Those desirous of a long and healthy life which is the means to purpose, success and joy, should apply themselves fully to the teachings of Ayurveda. "
- Ashtanga Hrdaya


Experience the power of Ayurveda by working one-on-one with me as I design a custom Ayurvedic cleanse just for you. Tailored to your specific mind-body constitution (prakriti) as well as your current health concerns (vikriti) this cleanse is unlike anything you've experienced before because it harnesses the ancient wisdom of Ayurveda and fits it perfectly into your life for maximum benefit. In working with clients through guided home cleanses time and time again I have witnessed this healing system bring tremendous relief or remission of mundane and serious complaints alike. This is because Ayurveda's time-tested way of viewing the body, mind and spirit gives it an unparalleled ability to bring about powerful life changes.
Each Guided Home Cleanse Features:

Ayurvedic Herbal Formula
Made just for you
Ayurveda's herbal knowledge is rooted in an unbroken lineage of experience that was passed down from teacher to student for millennia. In each cleanse I create 1 or 2 herbal formulas to address your needs and your health goals. These are carefully formulated after I thoroughly study your case.
Customized schedule
tailored to fit your life
In India it is common for people to cleanse for an entire month! Needless to say, that is quite challenging in our western world. Therefore, your cleanse:
begins and ends when you like

is as long or short as your schedule allows (5-7 days is most common)
multiple consultations and check-ins
to fully support you
During your cleanse I fully support you throughout the process. Each cleanse features:
(1) initial hour-long consultation - here I delve deep into your personal health history

(2) 15-minute check-ins as needed throughout the cleanse - to answer any questions that arise

(1) 30 minute follow-up where we discuss positive changes and how to best move forward
The cost of a personalized guided home cleanse is $200 USD, exclusive of herbal formulas and supplies. To schedule your own guided cleanse or to ask a question please contact me at: richard@permaculture.guru